Mr. Kenneth O. Abazie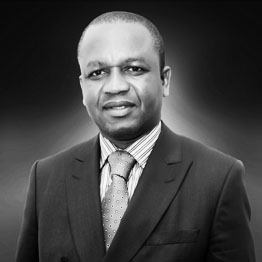 A Barrister and Solicitor of the Supreme Court of Nigeria and a member of several professional bodies.
He is an alumnus of the prestigious Lagos Business School. His experience traversed the FMCG and Oil & Gas sectors in Nigeria.
He is the current chairman of the Petroleum Downstream Group of the Lagos Chamber of Commerce and industries, LCCI.