West Africa's Largest LPG Cylinder Manufacturing Plant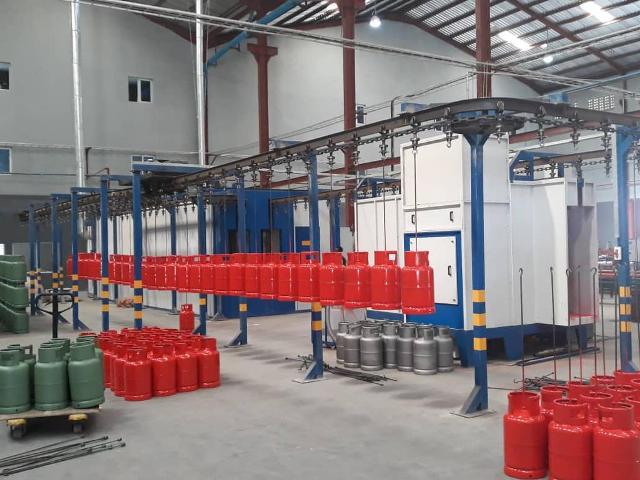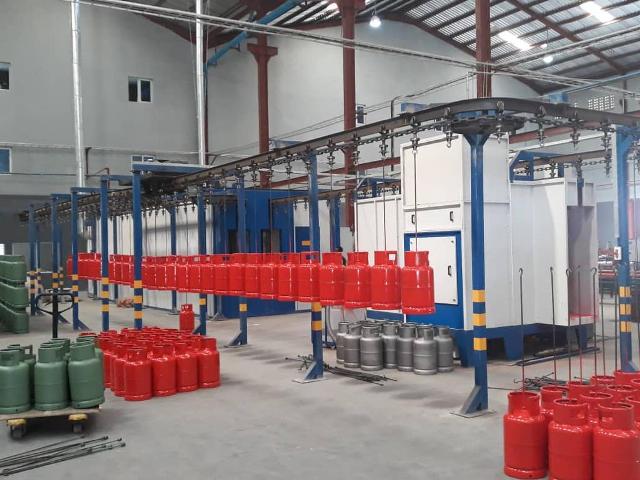 Techno Oil has built the first fully indigenous automated LPG cylinder manufacturing plant in Lagos, Nigeria. The plant has a capacity to produce over 5 million pieces of high quality LPG cylinders annually.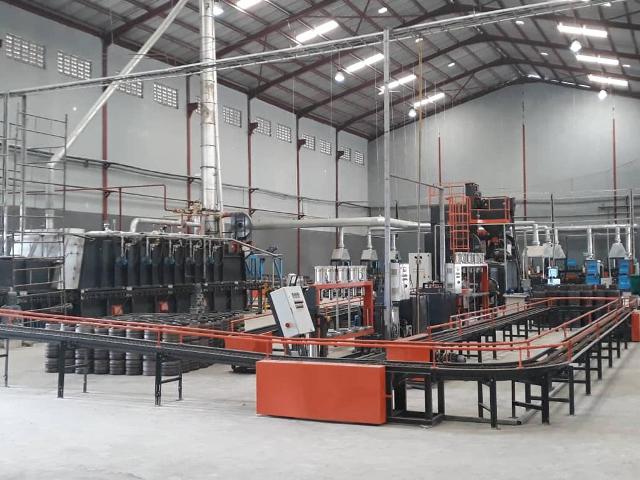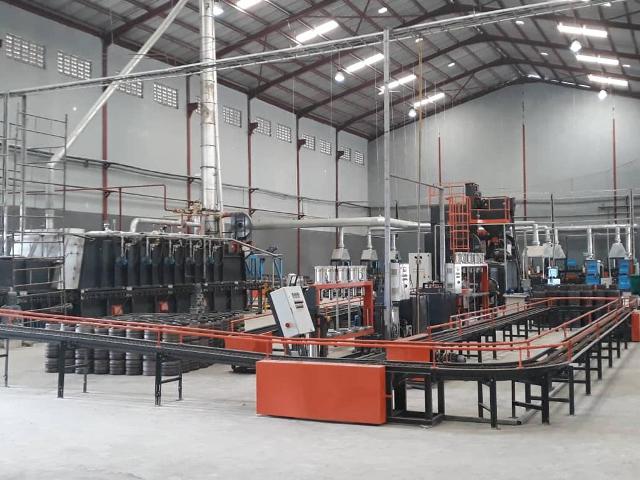 The cylinders are in different sizes of 3kg, 6kg, 12.5kg, and 50kg and so on. It is our expectation that with the commissioning of the plant, LPG cylinders would no more be imported into Nigeria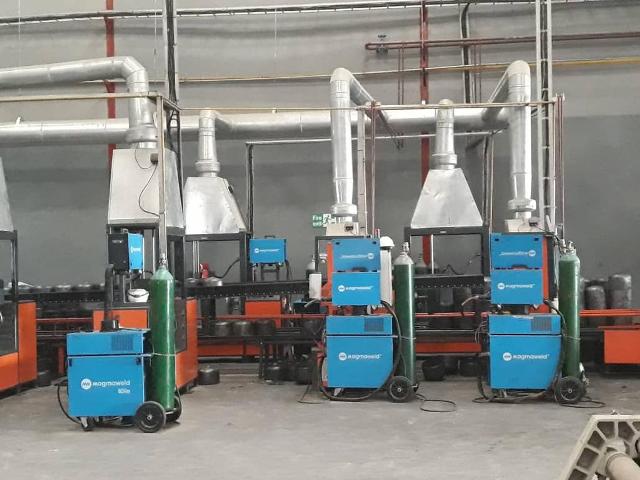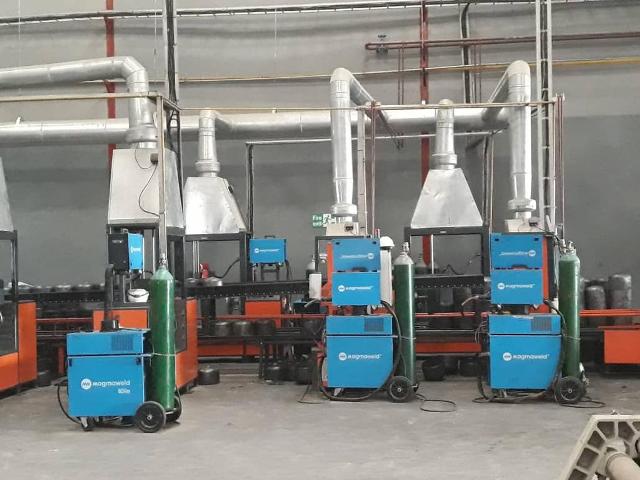 This milestone project is an effort to deepen the LPG adoption in Nigeria and switch households from the use of fire woods or kerosene to the use of LPG which is safer, cleaner, healthier and cheaper to use as a source of domestic energy.
Our Mission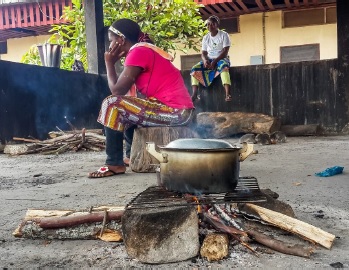 To switch every household from unhealthy biomass fuels to LPG, and ultimately to build a stronger economy in perfect harmony with its environment.
Our Offering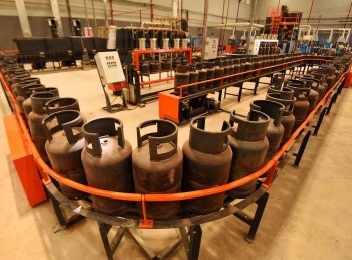 With a fully automated system and the first of its kind LPG Cylinder Manufacturing Plant in West Africa, we have been able to achieve the milestone of 5 million annual production capacity. Techno Oil LPG Cylinder can now reach the estimated 30 million households in Nigeria without access to LPG through a regional deployment process
Our Approach
In line with Federal Government's new directive on LPG cylinder ownership, we are launching the TechnoGasSwap n Go scheme in Q3 2019. Through a regional deployment process, our vision is to have TechnoGasSwap n Go Outlets across the 774 Local Government Areas in 5 years.
How you Come in
Our partnership opportunities include:
.LPG Plant/Skid Owners
.Bulk Buyers/Distributors
.Freelance Marketers
Why TechnoGas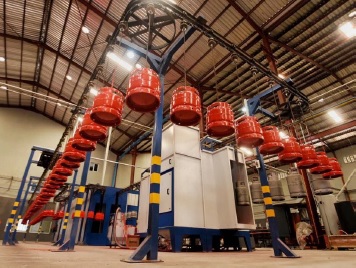 We take pride in our key strengths:
1.Safety
2.Durability (lifespan of over 20 years)
3.Conformity to the specifications of NIS 69:2015
Specifications
Available sizes:
.12.5kg
.6kg
.50kg
Minimum order quantity:
.200-500pcs
NOTE: 1-2 above applies to distributors willing to distribute TechnoGas branded Cylinders.
Customized Branding
1.Third-party branding (logo & name screen printing): Minimum order quantity is 1,000pcs -this covers the 2 sizes.
2.Third-party branding (logo, name screen printing and embossing) Minimum order quantity is 5,000pcs.
3.Lead time for the supply of Third-party branding (logo, name screen printing and embossing) is 90 days from the date of confirmation of the order.
Contact Us
Phone:
+234 916 000 1443
,
+234 916 000 1441
,
+234 916 000 1448
business@technooil.com