Fuels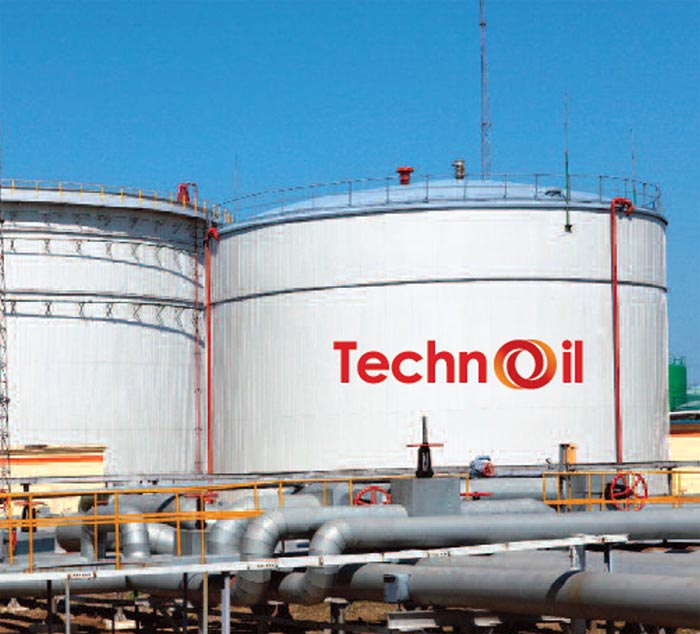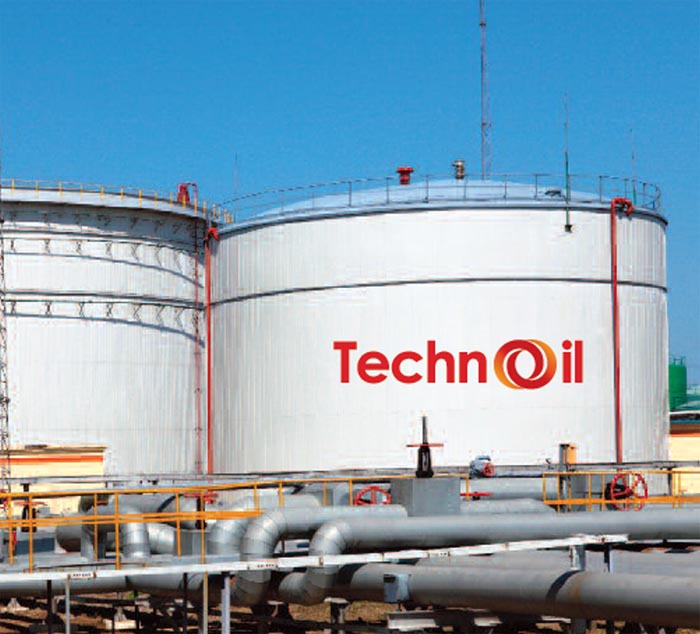 Fuel Depot Terminals
Techno Oil's fuel depot with a capacity of 60 million litres terminal is the fuel storage arm where all fuels marketed by the company are received, stored and eventually distributed. The Techno Oil terminal services retail outlets, commercial and industrial channels.
Techno Oil's terminal holds various products in storage such as:
Premium Motor Spirit (PMS)

Automotive Gas Oil (AGO)

Household Kerosene (HHK)

Dual Purpose Kerosene (DPK)

Aviation Turbine Kerosene (ATK)

Low Pour Fuel Oil (LPFO)

Liquefied Petroleum Gas (LPG)

Lubricants and Base Oil (500N, 900N, 150BS, 100N)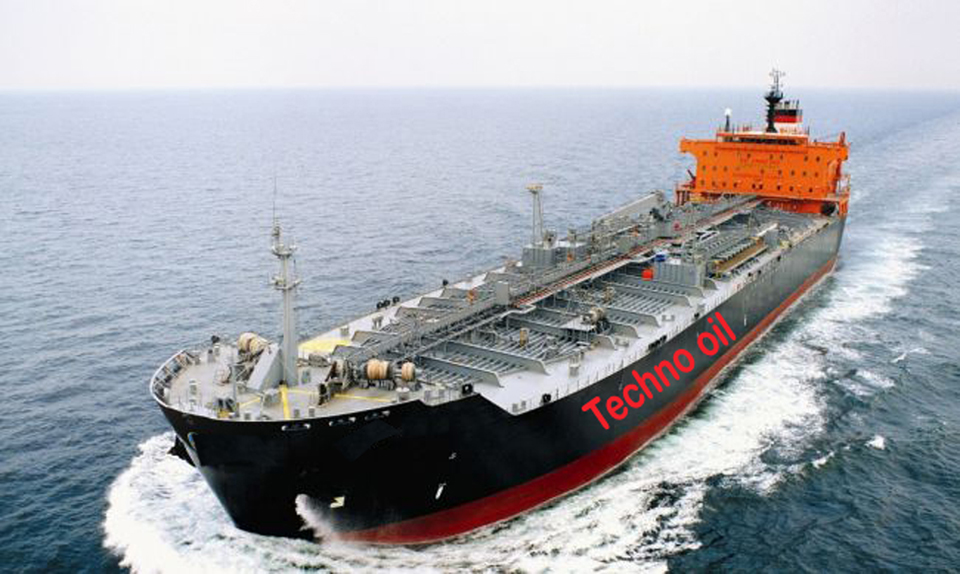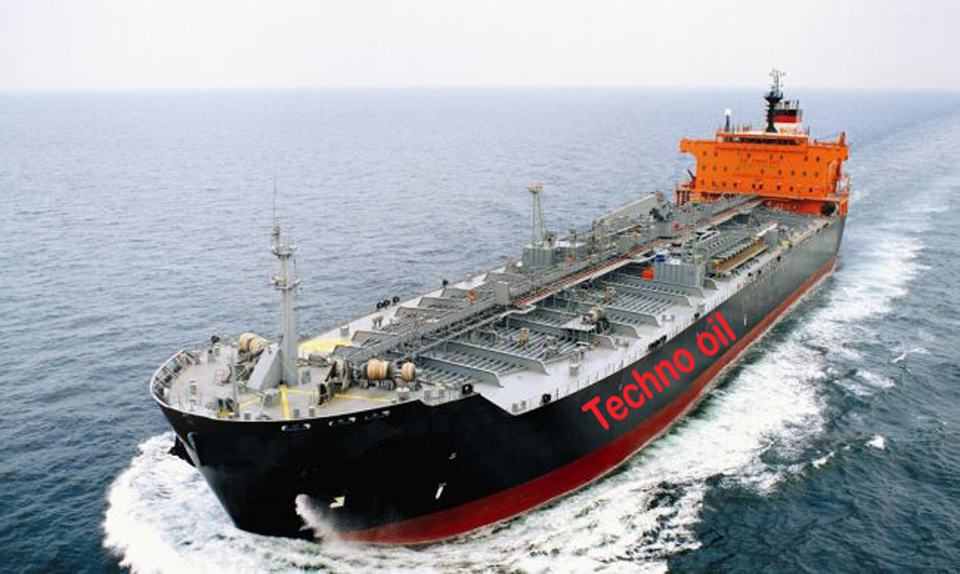 Techno Oil operates a 500-meter two finger jetty facility at Kirikiri Lighter Terminal in Apapa, Lagos. This enables us to receive imports, handle and store petroleum products through coastal supplies and supply tanker trucks. We have a highly efficient petroleum products fuel storage facility (Tank Farm). To maintain the highest international standards, Techno Oil strictly adheres to the oil companies' guidelines, issued by the Joint Inspection Group (JIG) and the Department of Petroleum Resources (DPR's) "Guidelines for Fuel Quality Control and Operating Procedures". To ensure utmost safety, operational efficiency and security, the following facilities were installed: Process Automated, Control System & Automated Tank Gauging System.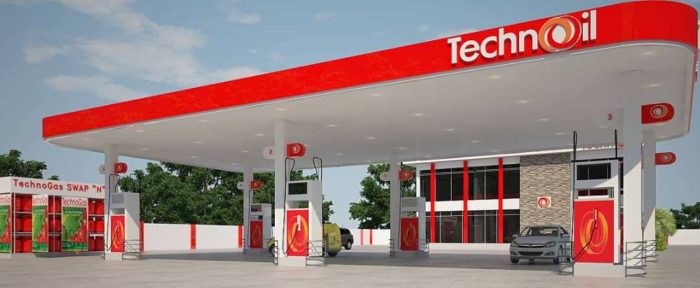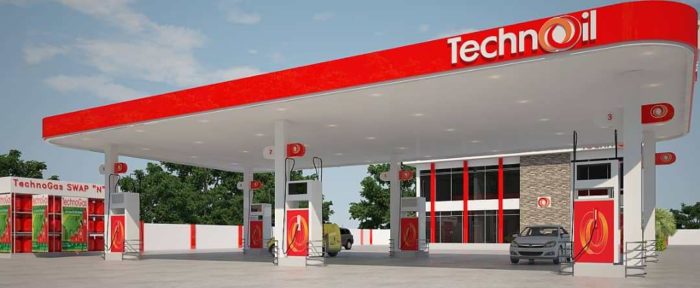 Techno oil offers a wide range of petroleum products that conform to international standards, to ensure optimum performance for our customers. We are a major supplier of Diesel, Petrol, Gas Oil, Marine Gas Oil, Marine Fuel Oil, Kerosene, Propane, Butane and Fuel Oil in Nigeria.
Premium Motor Spirits (PMS)
Popularly known as Gasoline or Petrol, is primarily used as fuel in internal combustion engines. It consists mostly of aliphatic hydrocarbons obtained by the fractional distillation of petroleum. Techno Oil markets its petroleum products through its strategically located retail outlets spread across Nigeria. The company has been able to achieve adequate supply of PMS to its customers even in times of scarcity.
Automotive Gas Oil (AGO)
Also known as diesel, AGO is ideal for road vehicles (trucks, buses, vans and cars) powered by diesel engines. It can also be used to power generators. The fuel is obtained in the mid-boiling range of the distillation process of crude oil.
Kerosene
Kerosene is a very versatile product when in a pure state and used to power jet engine aircraft (jet fuel) and some rockets, it is known as Aviation Turbine Kerosene (ATK). When it is used as a domestic fuel for lamps, stove, cookers and the likes, it is known as Household Kerosene (HHK). When the product is adapted for use for both purposes, it is known as Dual Purpose Kerosene (DPK).
Contact Us
Opeyemi
+234 803 815 9151