Liquefied Petroleum Gas (LPG)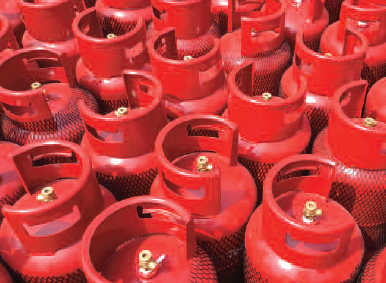 Techno Oil LPG Plant
Techno Oil runs and operates an automatic digital Liquefied Petroleum Gas (LPG) bottling plant in several locations across the country. Our operations are modern with appropriate communication tools for efficient service delivery.
Our services include:
Bottling and refilling of cylinders at our plant

LPG Bulk delivery to our industrial customers

Sale of Techno Gas branded new empty cylinders

Gas cookers

Regulators

Hose and valves

After sales customer services and maintenance solutions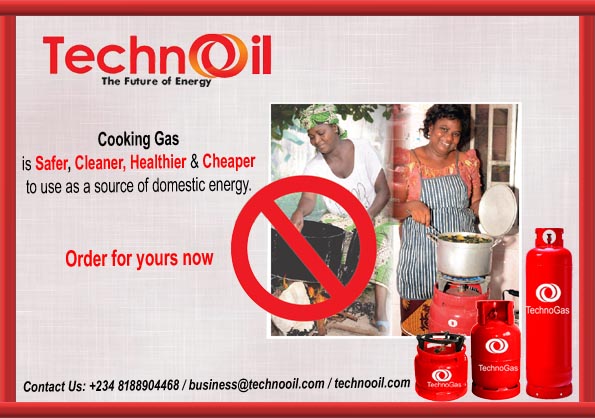 Quality and safety control
Our LPG Bottling Plant has its in-built stringent safety and quality system controls at different stages. The quality control checks at the bottling plant are carried out in three stages: Pre- filling Quality Control Checks, Post-filling Quality Checks, and Statistical Quality Control Checks.
Loyalty Club Card
Techno Gas Loyalty Club is an innovative and strategic customer service initiative, specially designed to provide our loyal customers value for money. A Techno Gas membership card assures our customers of reliable supply, discounted price and free cylinder maintenance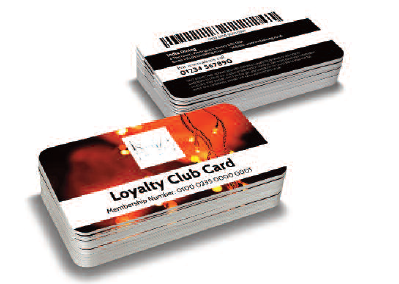 SWAP 'N' GO(A TechnoGas LPG Cylinder Exchange Identity)
TechnoGas SWAP 'N' GO, is the operating identity of the newly launched TechnoGas Parlour, a Techno Oil LPG cylinder refill and exchange programme pioneered to create and add value to the domestic LPG industry chain.
The objective is to make Gas purchase experience worthwhile. It also guarantees cylinder safety and maintenance by ensuring that all returning cylinders are properly checked and serviced before further use.
 LPG Skid Plant
The Techno Oil LPG Skid Plant Project was conceived by the need to close the gap in deepening LPG adoption in Nigeria.
Accessibility, Availability and Affordability had remained a critical challenge in the switch campaign with no solution on sight.
In our innovative and creative prowess, Techno oil recently deployed over 50 units of LPG Skid mounted tanks across the country with a view to ending the age long tripodal challenge that has hindered the deepening of LPG adoption