Meet Our Team
We started with highly experienced workers who are veterans in the petroleum industry. Our workforce is vital to our overall success. A total of over 500 staff work in general multi-disciplinary groups, comprising: chemical, electrical and mechanical engineers as well as accountants and economists.
Career development and training programmes are encouraged to allow employees to work in a wide variety of fields. As a company aspiring to play globally, opportunities for overseas training exist. Every effort is made to match the skills available with those required as well as encouraging creativity to improve quality of work. The key human resource objective is to attract, develop and retain quality employees in support of our business.
The Board & Management
The Board remains focused on building organisational capacity and improving risk management and corporate governance, without compromising Techno Oil's entrepreneurial culture.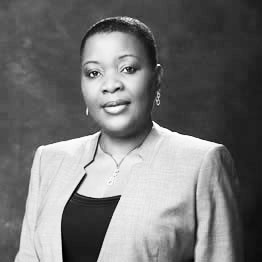 Mrs. Nkechi Obi, MON, FNIM
Executive Vice Chairman/CEO
Mrs Nkechi Obi is a distinguished Member of the Order of Niger (MON). She is a seasoned entrepreneur/ business coach and a trained economist. Mrs Obi is gifted with remarkable Managerial skills. She is a core professional in strategy and business development. She had a distinguished career in Mobil Oil Nigeria Plc before venturing into private business. She is an alumnus of Lagos Business School and Harvard school of Business. She is a Fellow of the Nigerian Institute of Management.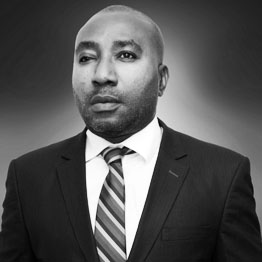 Engr. Tony Onyeama
Managing Director
Tony is a core tribologist, an enterprising marketer with over 20 years of experience in the Oil & Gas Sector and accomplished manager of men. He is an alumnus of the prestigious Lagos Business School.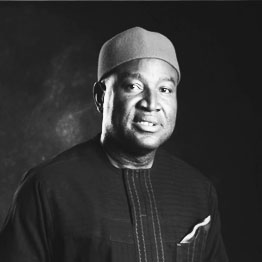 Sir. Collins Onyeama
Executive Director
Collin is an accomplished financial consultant in the Power sector; he is a consultant to the State of Maryland in the USA among other organizations. He also manages Techno Gas & Power Limited (a subsidiary of Techno Oil) and Techno Oil offshore project financing.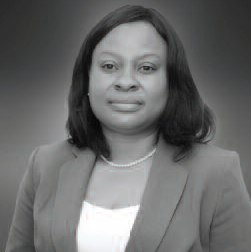 Mrs. Victoria O. Nnaji
GM, Human Resources
A Human Resources specialist, with over two decades of experience in administration. She is an alumnus of the Lagos Business School and Member, Nigeria institute of management (MNIM).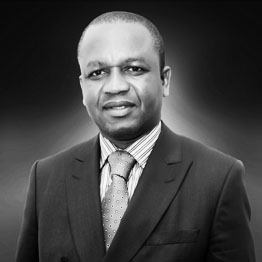 Mr. Kenneth O. Abazie
Company Secretary
A Barrister and Solicitor of the Supreme Court of Nigeria and a member of several professional bodies. He is an alumnus of the prestigious Lagos Business School. His experience traversed the FMCG and Oil & Gas sectors in Nigeria. He is the current chairman of the Petroleum Downstream Group of the Lagos Chamber of Commerce and industries, LCCI.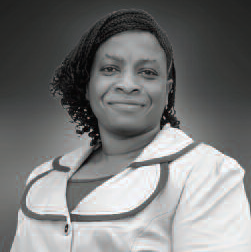 Mrs. Folarin Odufuwa
GM, Administration / Operations
An astute administrator, a distinct Computer Scientist and Logistician in the Oil & Gas Sector. Her experience spanned across Multinational Oil & Gas Companies like Total Oil Plc and Mobil Oil Plc. A Pioneer staff of Techno Oil Ltd; An Associate Member of the Nigeria Institute of Management and an Alumni of the prestigious Lagos Business School.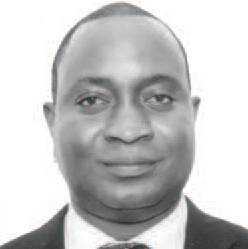 Mr. Taiwo Afolabi
AGM Finance
A fellow of Chartered Institute of Cost Management, Member, Financial Reporting Council, Nigeria. An alumnus of Lagos Business School. Experienced Accountant with CITA & Certification in Oil Trading.