Mrs. Nkechi Obi, MON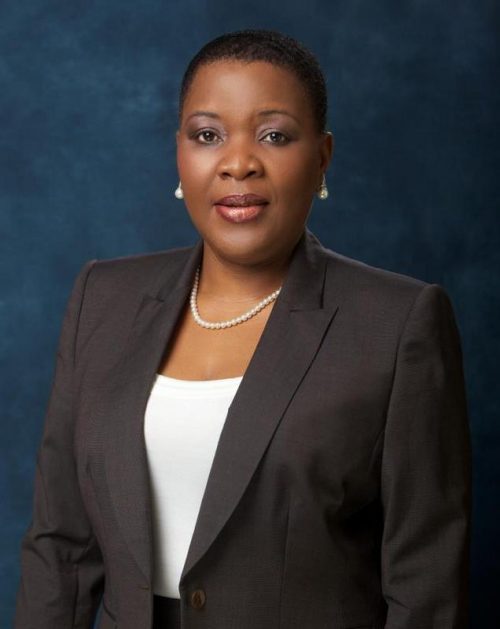 Mrs Nkechi Obi, MON, a distinguished recipient of the President of Nigeria's Entrepreneurial Award, is
the Founder and Executive Vice Chairman/CEO of Techno Oil Limited, Nigeria's foremost Oil and Gas Company.
She is a visionary and astute strategist who presides over Techno Oil Group.
She had a distinguished career in ExxonMobil Plc before venturing into private business.
She is an alumnus of Lagos and Harvard Business Schools.